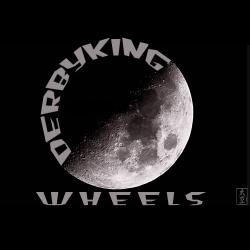 STORE CLOSED
DUE TO DEATH
OF PROPRIETOR
Vintage Fiamme Tubular Rim NOS
Here is a rim we can build up to assist in the restoration of that vintage Italian track bike.
This Fiamme Red Label 24* is for a track bike only as it
has no braking surface.
The use of Stella spokes may be possible with some hubs; otherwise we will use DT spokes and match the lace pattern of your other wheel. This is the last Fiamme rim we have left, no more matched pairs.
If you send a tire along with your hub, we will neatly single or double glue it with either Martano or Clement cement after your wheel has been laced, trued, tensioned, stress-relieved, and re-trued.