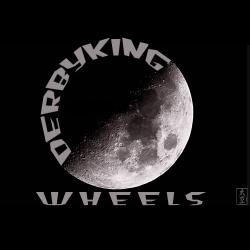 STORE CLOSED
DUE TO DEATH
OF PROPRIETOR
Stella Spokes 14x302 Double Butted prox 144/bag
$286.00
Ask Derby about this item.


These Stella spokes were imported from Italy in 1972 or '73.
The package has been torn open; to attend to the possibility that any spokes have fallen out or been removed we will add four spokes to whatever is in the package, which is labeled '144'. These packages are rather heavy. However shipping is included in the price of any spokes shipped to the lower 48. These spokes do not come with nipples however EDCO nipples fit and are less likely to get rounded by a spoke key.