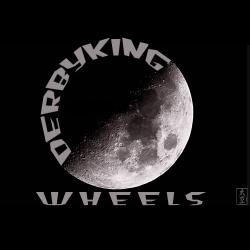 STORE CLOSED
DUE TO DEATH
OF PROPRIETOR
EVEREST 6 Speed Freewheel , NOS Italy 1971 RARE
This NOS Everest six speed freewheel was imported by the J.W. Murphy Co. of San Francisco in 1971 or 1972. Its inner workings
and cog quality were considered superior to Regina.
Cog sizes on this straight block are 13-14-15-16-17-18.


This is a 'make offer' item,
so please don't ask 'how much'.