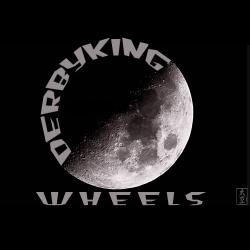 STORE CLOSED
DUE TO DEATH
OF PROPRIETOR
Peugeot Light-up Sign
$86.00
Ask Derby about this item.
This is a light and flimsy sign with a small piece of the top part broken off. When it is mounted above a doorway or other high place,and plugged in,
IT LOOKS REALLY COOL!

The sign measures 7" x 26" and is 5" thick.